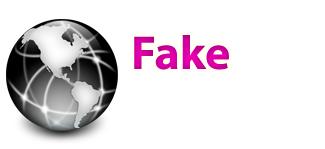 If you work on a large corporation, you know about time cards, expense reports, and other horribly tedious business overhead that takes so much of your time. I don't know I've never put 1+1 together … As a long time technologist, I've used multiple automation tools such as selenium, or the selenium Firefox plugin to fill out forms and automate testing … I ran into a new browser earlier this week called Fake - as for Fake interactions with the web.
Fake is a new browser for Mac OS X that makes web automation simple. Fake allows you to drag discrete browser Actions into a graphical Workflow that can be run again and again without human interaction. The Fake Workflows you create can be saved, reopened, and shared.
Inspired by Apple's Automator application, Fake looks like a combination of Safari and Automator that allows you to run (and re-run) "fake" interactions with the web.
read more